Hälsingebocken is protected as an internationally registered trademark. In addition to registered Trademark Protection and Design Protection, all forms of copyright are covered. The form (Hälsingebocken) in combination with patterns of goods and services has, in accordance with copyright, acquired distinctiveness through incorporation. Therefore, the shape of the goat should also always be preceded by a License Agreement with the Author / Designer, in combination with other forms and designs. We are happy to share our design for productions. Contact us below.
The shape of the goat is protected by intellectual property law by Caroline Tinterova (© Tinterova).
Design protection (design protection) is internationally registered via EUIPO (formerly OHIM).
Read more>> Hälsingebocken.com
- Copyright © 2020 TINTEROVA -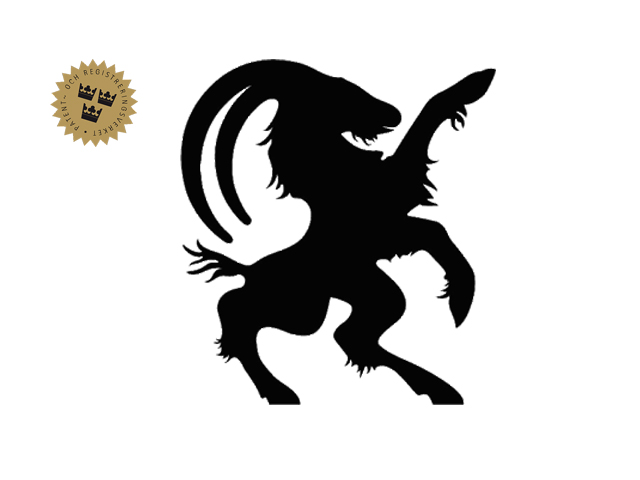 - Copyright © 2020 TINTEROVA -
- Copyright © 2020 TINTEROVA -
Logotype, interior design, labels, menue, invitation.
Wedding invitation and placecard.